Your 2015 Innovation Award Winner!
Join us in congratulating White Pony Express, our 2015 Innovation Award Winner!
Thank you to Full Circle Fund, KQED and all top ten inspiring organizations doing amazing work in the Bay Area, check them out below!
Top 10 Organizations:
Congratulations to everyone!
Customize Your Experience!
With Our Event App
Connect with Speakers and Network with other Guests
Whether it is about exchanging ideas, joining a discussion, or scheduling a time to meet up, the BAB mobile event app makes it easier for you to communicate with guests and speakers right from your phone or tablet.
Share Your Interests
You can use the BAB app to select networking tags that represent your interests and areas of expertise. The attendee list in the app shows others who share your same interests, for easy networking and discovery.
Communicate Directly
Use the BAB app to have exclusive conversations with other guests through private messaging within the app.
Make Speakers Accessible
Speakers may not have enough time to answer questions before the next session begins or you may have opinions about what you just heard. Reach event speakers or share your opinions with other attendees through "comments" or "likes" in the activity feed of the event or specific sessions.
Integrations
You can link your app profile to Facebook, Twitter, and LinkedIn to share insights and photos from the event from one central hub.
The Bay Area Bold app will be available two weeks before the event.
Innovation Awards
Friday: 5:00 PM Presentation in the YBCA Forum followed by a Celebration in the East Garden
This year The San Francisco Foundation is honored to partner with KQED and Full Circle Fund to present the John R. May Innovation Award—a community choice award.
Expanding opportunity is the defining challenge of our time. As a region, we are experiencing one of the largest disparities in wealth and income, and it's going to take all of us to turn the tide. We have
done it before—in the Bay Area, we have a history of innovating to win major victories of social and economic change. With this award, we continue in that spirit.
Demo Day & Live Vote
Finalists will present in a Demo Day style format. Attendees will vote in real time and a live-stream of the program will be available for viewers at home to participate in the voting online.
Community Choice Award
Join us to hear from the top 3 finalists who will share their bold ideas at the Innovation Award Demo Day at Bay Area Bold, where you will select the winner. The top 10 finalists will also be present so you can learn more about their contributions to the community.
The winner with the most votes will receive a $20,000 award from The San Francisco Foundation and a strategic workshop with Full Circle Fund that leverages the expertise of our joint Bay Area network. The winner will also be featured in a series of short profiles on KQED television and radio.
Literary Awards
Saturday: 3:00 PM Reading & Awards Presentation in the YBCA Screening Room
The San Francisco Foundation's distinguished Joseph Henry Jackson, James D. Phelan, and Mary Tanenbaum Literary Awards offer $2,000 to each qualifying literary artist for their outstanding work based on the submission of an un-published manuscript in-progress.Submissions may be in any one of the following literary forms: fiction (novel or short stories), nonfictional prose, poetry, and spoken word.
The Awards are intended to encourage emerging artists who are either California-born or currently residing in Alameda, Contra Costa, Marin, San Francisco, or San Mateo County. In addition to the cash award, winning manuscripts are permanently housed at The Bancroft Library at the University of California at Berkeley.  For a list of this year's awardees, visit Literary Awards.
3:00 PM – Reading
4:00 PM – Reception
Community Leadership Awards
Saturday: 4:00 PM Reception in the YBCA Forum, 5:30 PM Ceremony in the YBCA Theatre
The San Francisco Foundation's Community Leadership Awards recognizes Bay Area leaders in the community who are working daily to better the region. Award winners are individuals and organizations that have demonstrated excellence in leadership through deep local understanding and outstanding initiative. The awards are designed to advance community-driven, innovative and sustainable solutions to critical issues facing the Bay Area.
Award Package:
Individuals will receive $10,000 and organizations will receive $20,000. In addition, each recipient is provided a suite of services to support their professional or organizational development activities and promote their work.
4:00 PM – Reception
5:30 PM – Awards Presentation
Winners of the following awards will be acknowledged:
• 2015 San Francisco Foundation Award
• 2015 Helen Crocker Russell Art Award
• 2015 Robert Kirkwood Service Award
• 2015 Koshland Young Leaders Awards
CLA MC

Kira Vilanova
Program Host, Al Despertar
Kira Vilanova, Program Host, Al Despertar With a degree in broadcast journalism and 10 years marketing experience at Univision, Kira Vilanova is an EMMY®-winning journalist who is uniquely talented both in front of and behind the camera. As a native of El Salvador who is fully bicultural and bilingual, Kira has a passion for the livelihood of our Latino community. "Half Salvadoran and half Dominican", Kira is committed to contributing to every Latino's balanced quality of life, including her own, which she believes comes from self-sufficiency and validation of who they are and where they are coming from. Al Despertar, Univision's leading morning program for the Bay Area, airs Monday through Friday, 6 to 7 a.m., on KDTV Univision 14.
Kira Vilanova, Conductora, Al Despertar
Con 10 años de experiencia en mercadeo en el Área de la Bahía y su licenciatura en periodismo, Kira Vilanova ha demostrado su talento frente y detrás de las cámaras. Su labor ha sido reconocida con el premio EMMY® como mejor presentadora ante cámara en el norte de California. Kira nació en El Salvador y se crió entre su país natal y la bella República Dominicana. Sus raíces biculturales y bilingües, son el marco perfecto dentro del cual, mañana con mañana, Kira celebra el colorido de nuestra comunidad latina y sus deseos de salir adelante y lograr una vida balanceada. Sintonice Al Despertar de lunes a viernes, de 6 a 7 a.m., por Univisión 14.
CLA Award Winners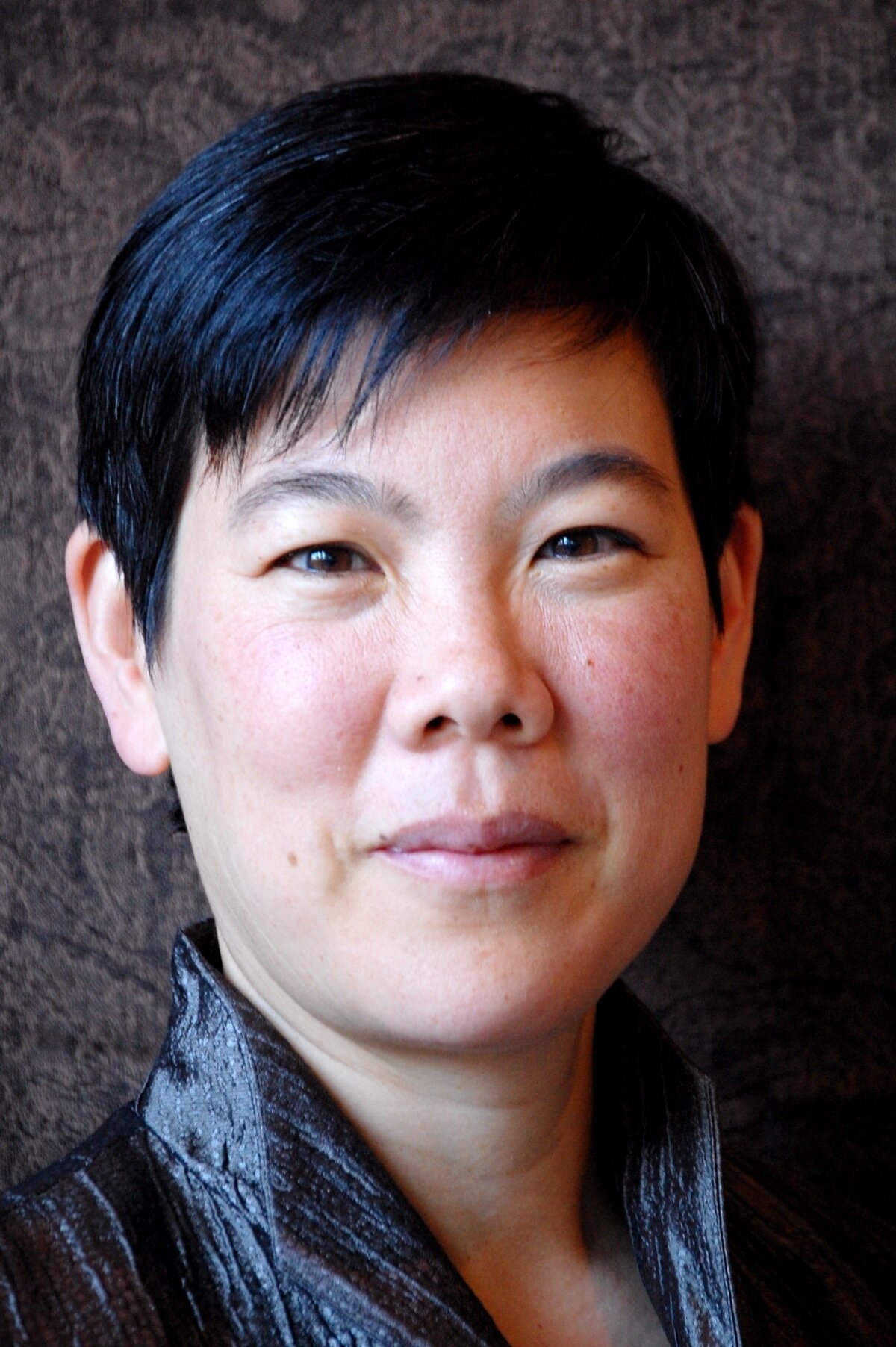 2015 Robert Kirkwood Service Award:
Eveline Shen
Executive Director, Forward Together Alameda County, Contra Costa County, Marin County, San Francisco County, San Mateo County
Ms. Shen is building a movement to support strong families. She has built, nurtured, and grown Forward Together as a diverse/dynamic organization with partners and policy impacts in Oakland and the country. Her vision and strategy inspires and impacts thousands of organizers with the "Forward Stance" approach she practices and teaches.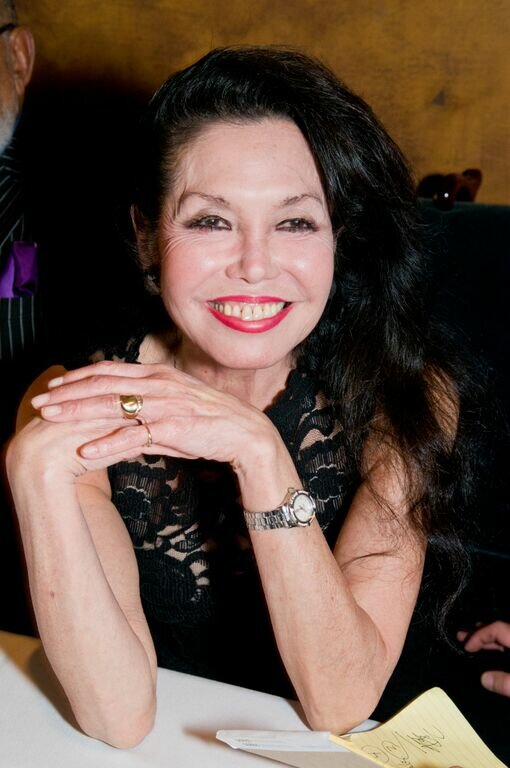 2015 Helen Crocker Russell Art Award
Janice Mirikitani
Poet, Writer, and Glide Co-Founder
Ms. Mirikitani, 2nd Poet Laureate of the City, had brought the arts into the true social margins of resistance, bringing forward the voices of transgender sex workers in the 60's and black women left homeless after leaving partner violence today. She has changed the public voice of San Francisco.

2015 San Francisco Foundation Award
East Bay Community Law Center
Alameda County
EBCLC broadly serves low-income individuals and families living in Alameda County, including immigrants, homeless people, LGBTQ people, youth in the juvenile justice system, formerly incarcerated people, and medically vulnerable families.
Performers & Artists

East Bay Center for the Performing Arts: Mexican African Handshake Song
EASTBAYCENTER.ORG